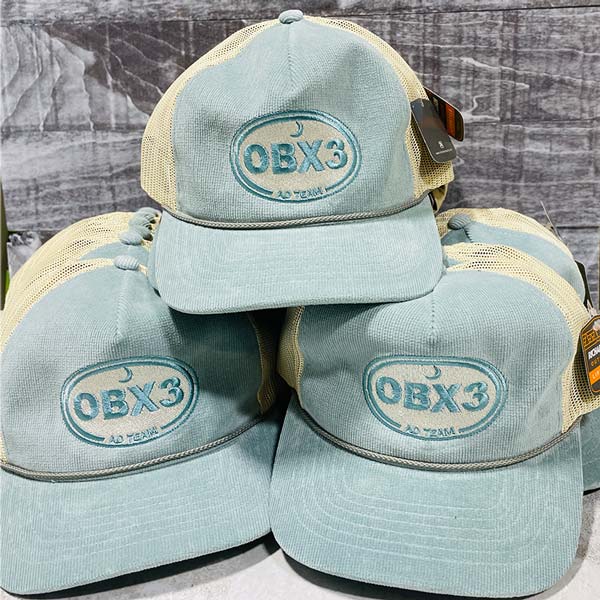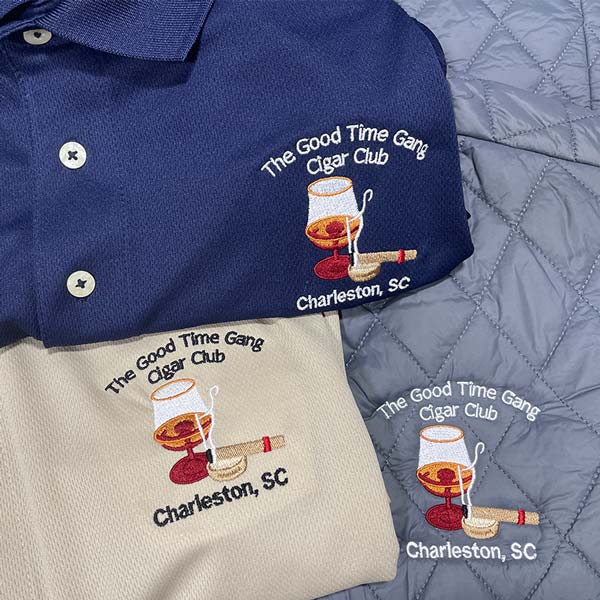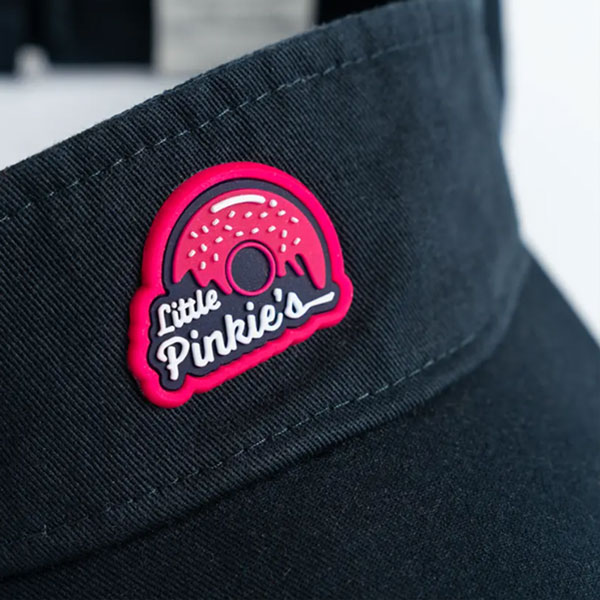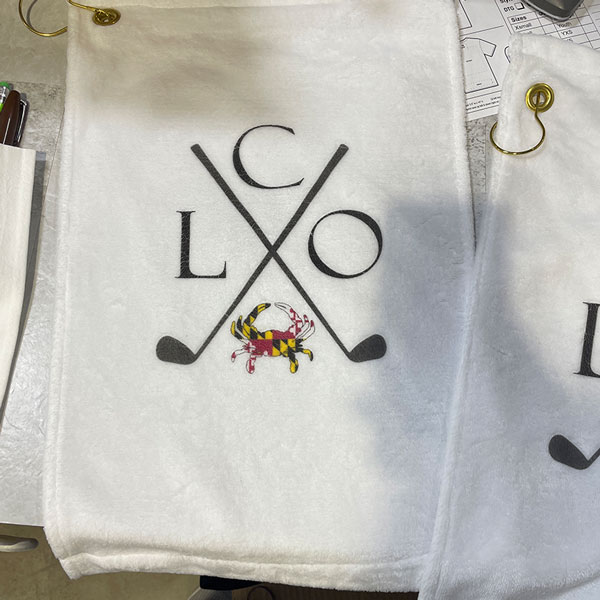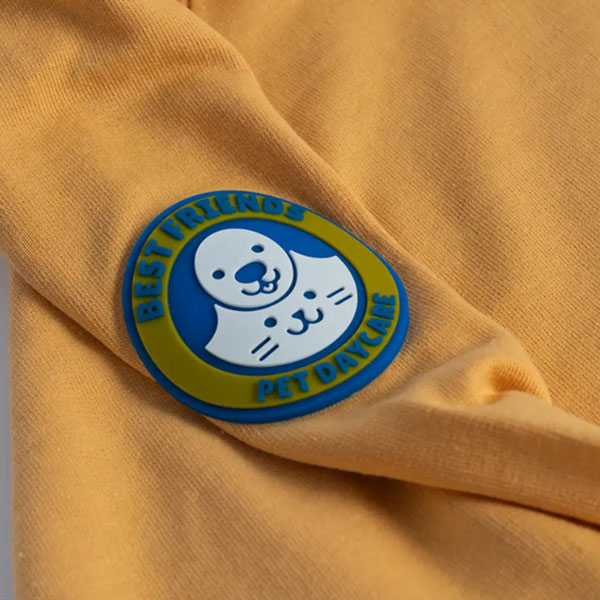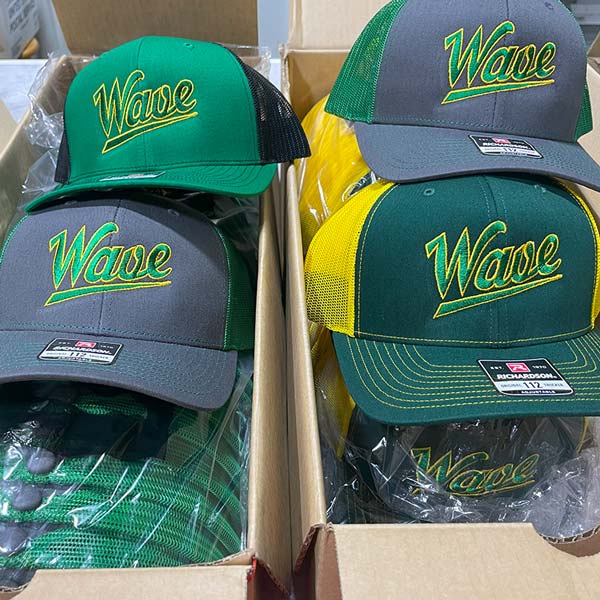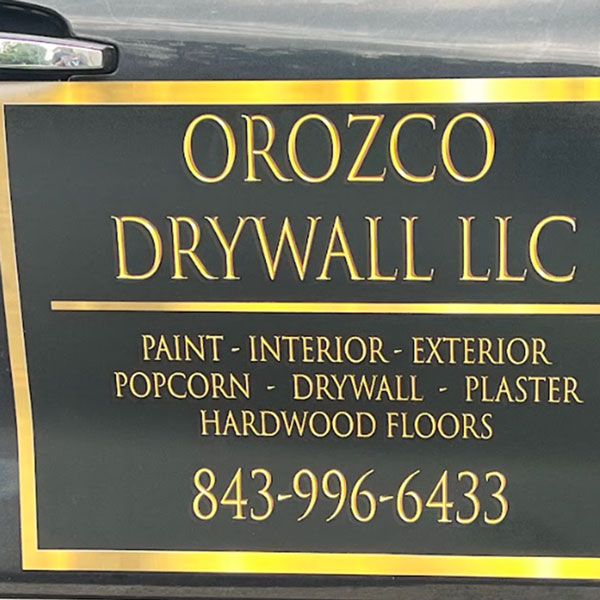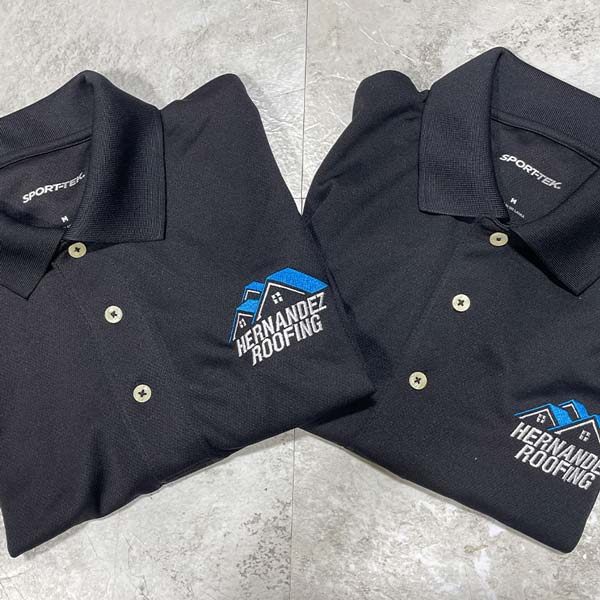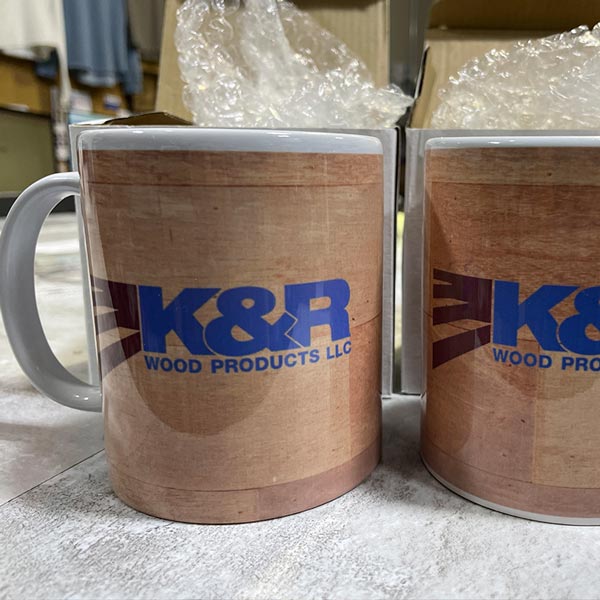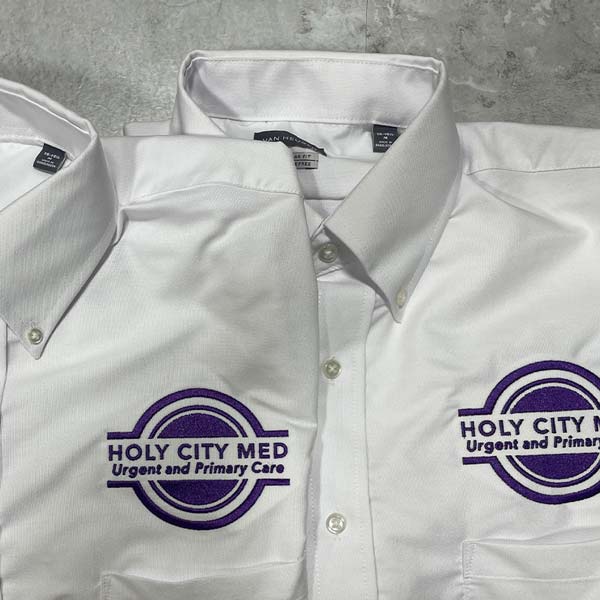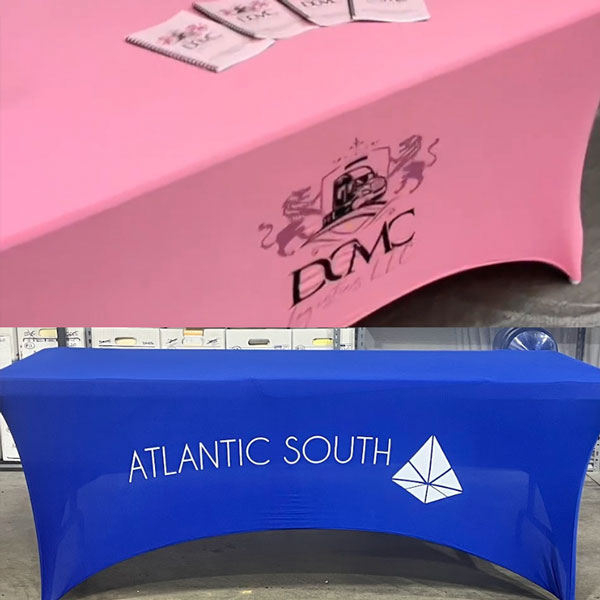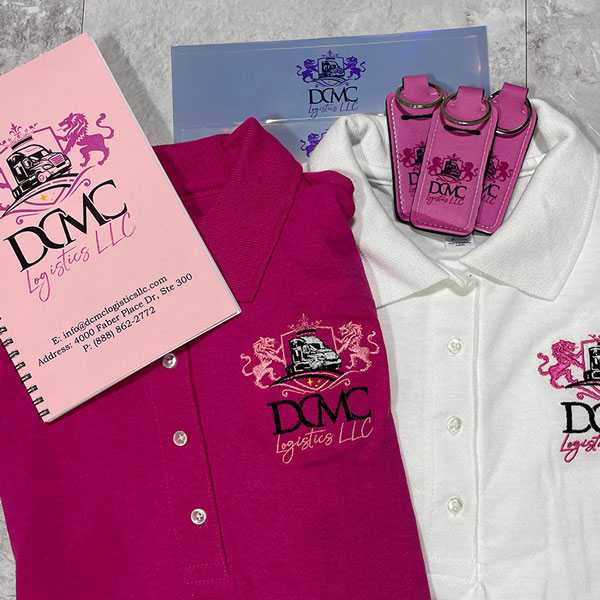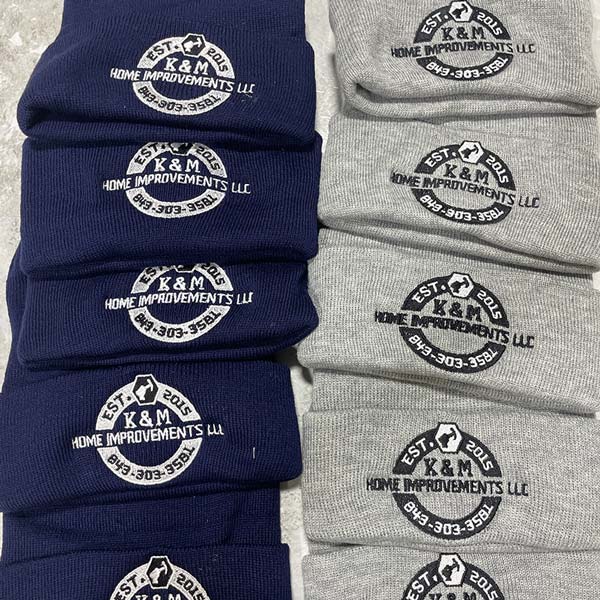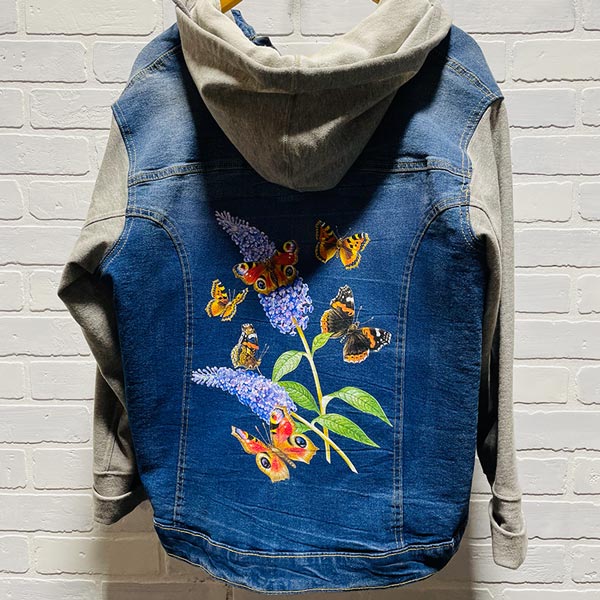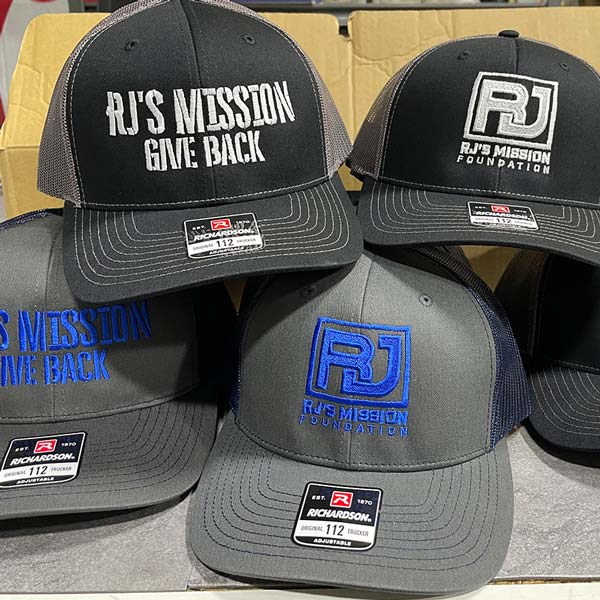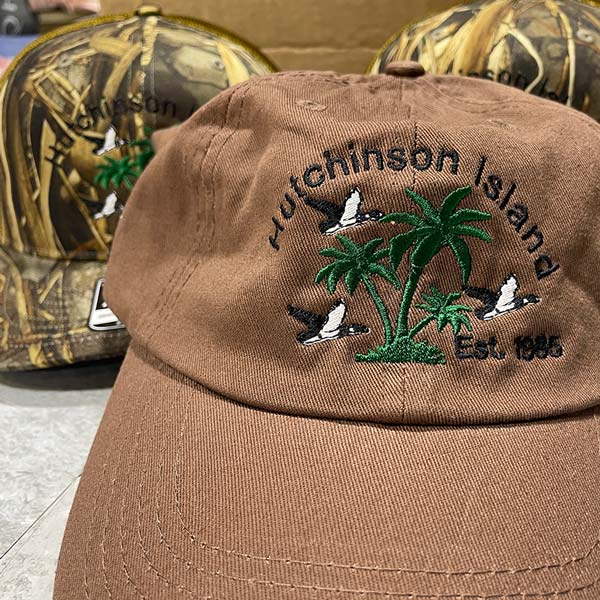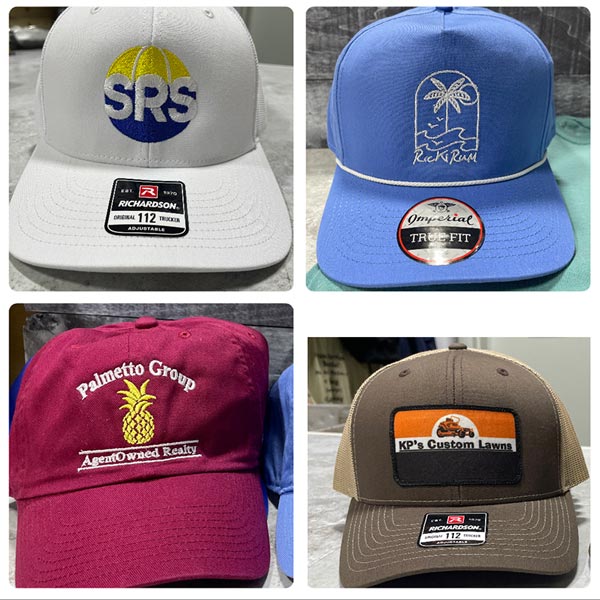 Your One-Stop Solution for Multiple Product Projects
Discover the magic of comprehensive customization by mixing and matching various product types and mediums within a single order. Your vision is meticulously brought to life by our highly skilled craftsmen. Each item undergoes rigorous quality control to exceed your expectations.
If you can imagine it, we can print it. Partner with Seaboard Traders for your next standout project.
Top Reasons Why You've Found Your Custom Printing Partner
Premier Quality Guarantee
At Seaboard Traders we are committed to delivering superior quality products, and nothing leaves our doors without meeting our stringent quality standards. Whether it's screen printing, DTG, embroidery, or promotional items, our quality assurance team ensures every piece matches your (or your customer's, or your employee's) expectations.
Exceptional Customer Service
We value every interaction and believe that a successful business starts with excellent customer service. Our knowledgeable and friendly team works closely with you to understand your business or project and its unique needs, delivering custom products that effectively represent your brand.
Reliability You Can Trust
We understand the importance of deadlines, and we consistently deliver products on time. Our state-of-the-art manufacturing processes, combined with our dedication to meeting your timeline, make us the most reliable partner for all your printing needs. You can even trust us to fulfill orders from your online shop or employee portal automatically.
Experienced Business Partner
We've been a fixture in the South Carolina business community for the past 13 years, and our management team has decades of experience understanding the unique needs and challenges that companies face. From small batches to support charity events to new employee loot bags for multinational corporations, we offer tailored solutions that drive success.
Complete Range of Services
Our comprehensive suite of services allows us to handle all aspects of your garment and promotional product needs, including order receiving, storage, and fulfillment direct to your customers or employees. This means you save time and money by dealing with a single supplier, and we can ensure consistency across all your branded materials, from the product to the shipping confirmation email.
Choosing us means more than just exceptional custom printing; it's a vote for diversity, inclusion and local enterprise. As a certified minority women-owned business based in South Carolina, we understand the unique needs of our community. Our local roots enable us to deliver personalized experiences and faster service while contributing positively to the economy we all share.