Direct-to-Garment Printing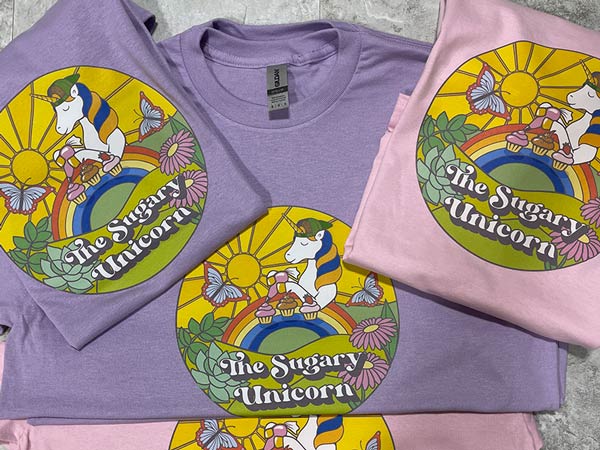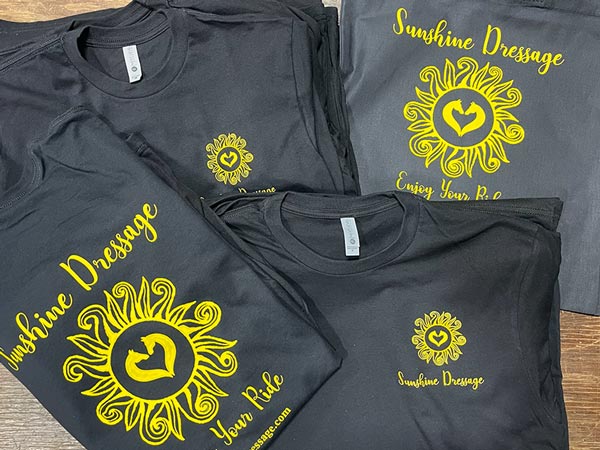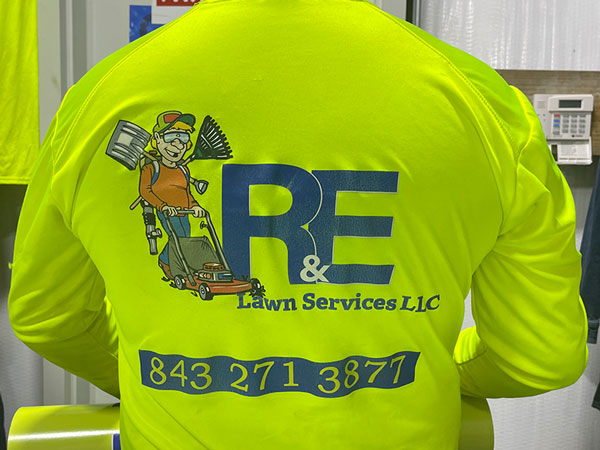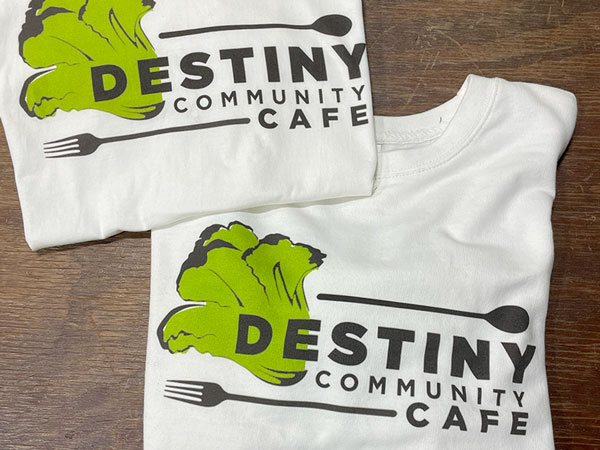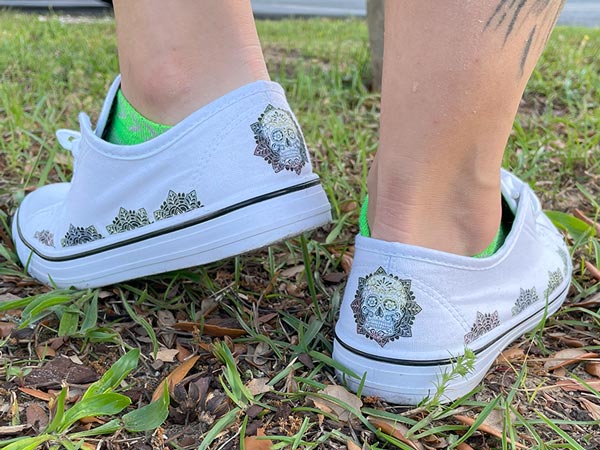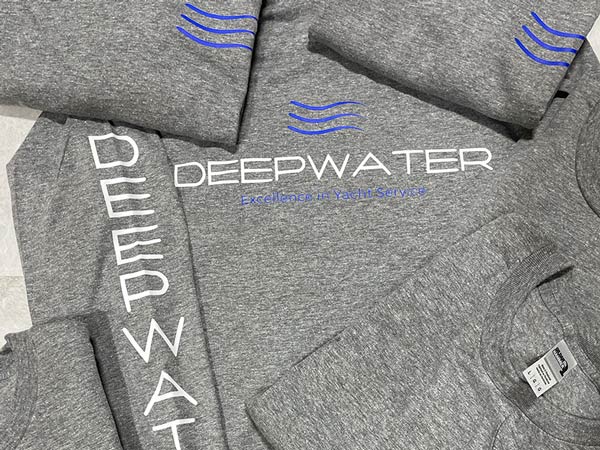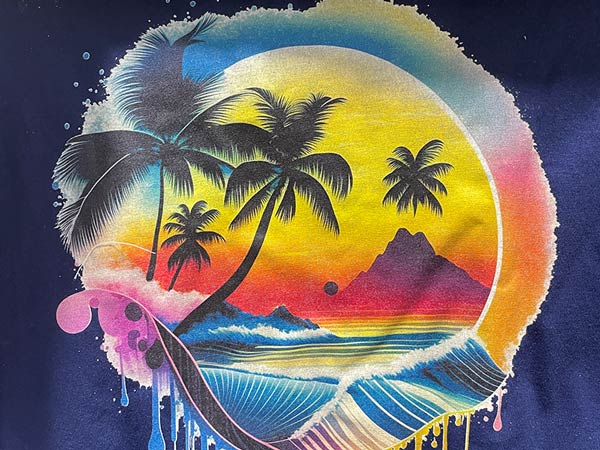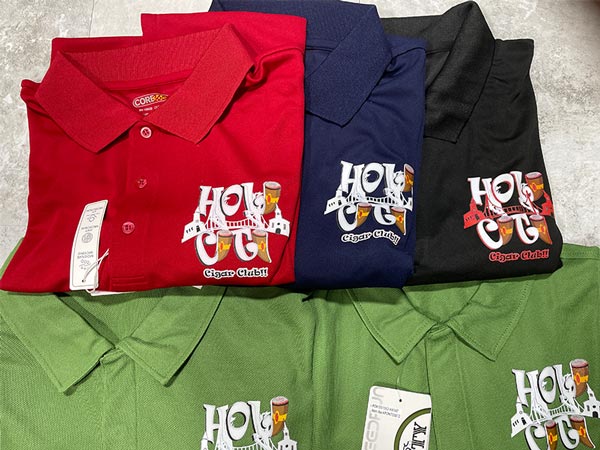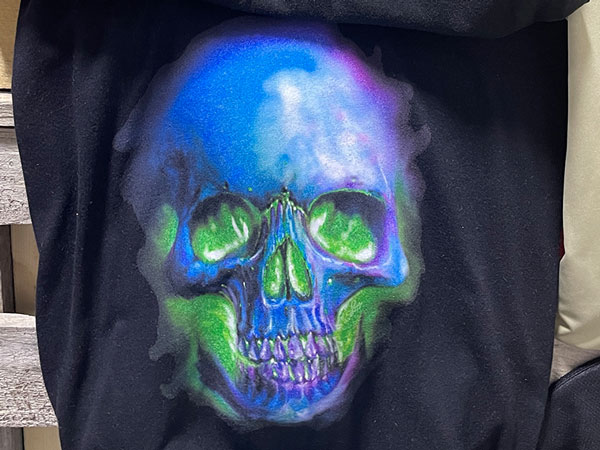 What is Direct-to-Garment (DTG) Printing?
Direct-to-Garment printing, or "DTG," is a newer technology that's perfect for designs with a lot of shading and gradation. Photographs and other designs with a high color count are well-suited to DTG.
DTG printing really opens things up for small orders, especially if you have a dark shirt and want a soft hand (a soft and supple print).
The ink only binds with cotton, so while we've had some good results with blends up to 50/50, this works best on 100% cotton shirts.
In fact, DTG printing can be used to print-on demand, one order at a time without needing to maintain inventory! Seaboard Traders reliably handles manufacture and order fulfilment for many satisfied businesses and online ecommerce shops. We can print, pack, and ship your orders automatically, often same day. Learn more about connecting your business to ours.
We print ink directly on the garment: no screens and no costly setup. Come in to our shop and see what all the excitement is about!
What is Direct-to-Garment (DTG) Printing best used for?
Ideal for small orders, full-color designs, and printing-on-demand when you connect your business to ours.
Creates vibrant colors on black and other dark items.
Has an amazingly soft feel to the print.
Offers greater longevity and durability to the print as compared to screen printing.
Direct-to-Garment printing is the method most people mean when they say "digital printing on shirts." It's great for fine gradations and detail, especially if you have a design with lots of colors.
Screen Printing vs. Direct-to-Garment (DTG) Printing, which should I choose?
Choosing between the two depends on your quantity range and your art:
DTG is ideal for printing on demand. and for rush orders, as screen prints require 2 – 3 weeks.

A large run of shirts with spot colors is usually best done as screen printing

.

A smaller run of a multi-color design is likely best done as DTG

.
Art designs with multiple print areas, such as adding art to sleeves, is best done with DTG.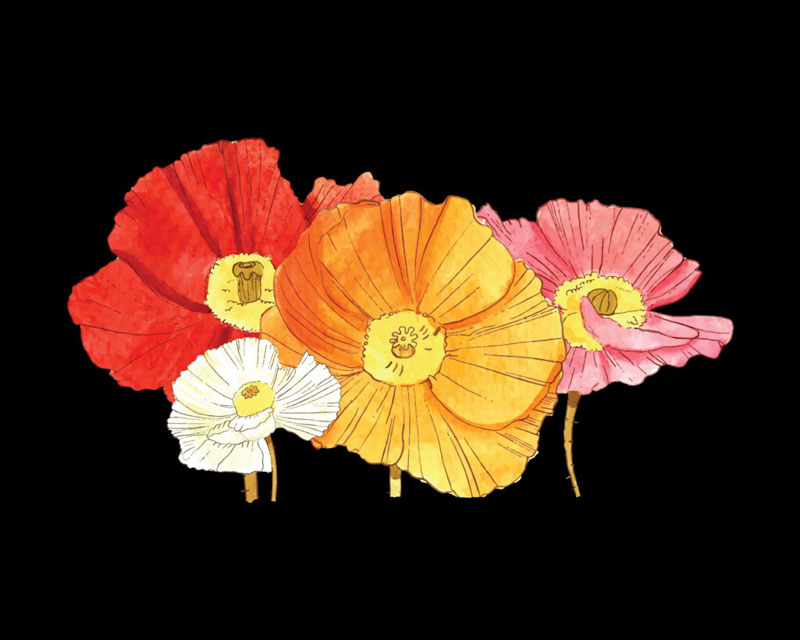 There are some designs that will always look better in one medium or another. Contact us and we can help you find the right choice for your design.
As your multi-service printer and manufacturer, we work with you to produce the best possible result.
Pricing is based on several factors, including:
Shirt / garment brand and style (browse our catalogs for garment ideas).
Shirt / garment color.
Size of the print (up to 5×5″, up to 10×10″, up to 14×15″, up to 16×17″).
How many garments per design: the more you order, the lower the price/shirt.