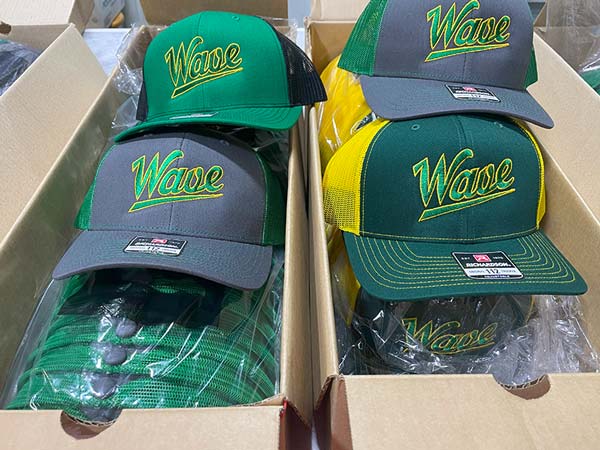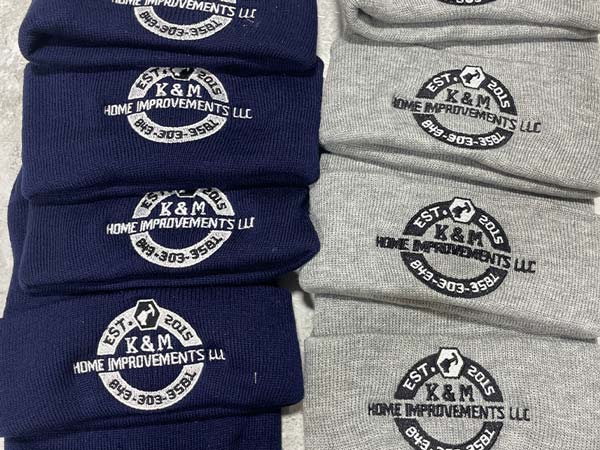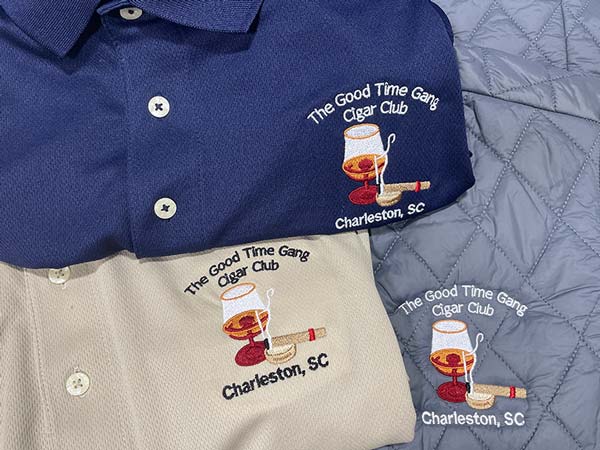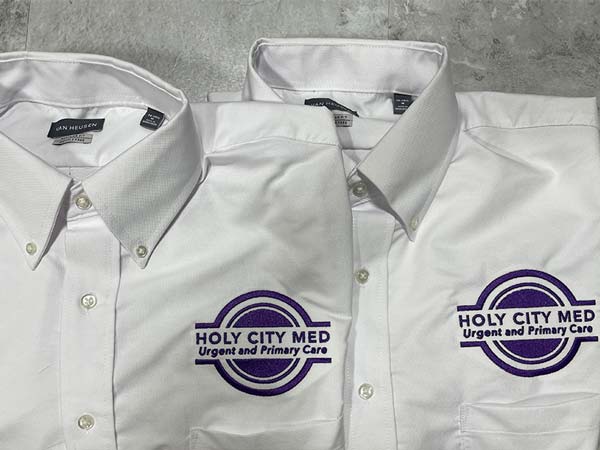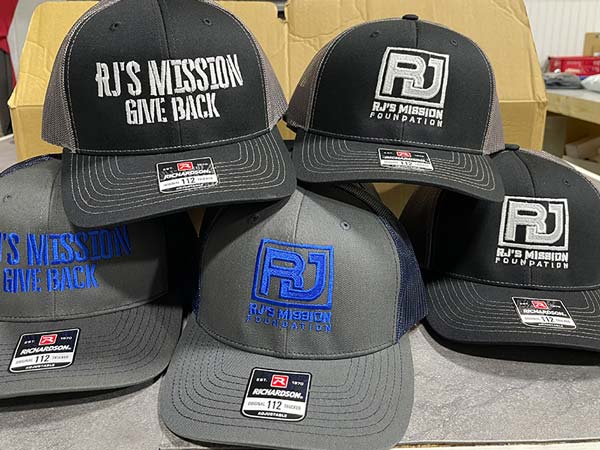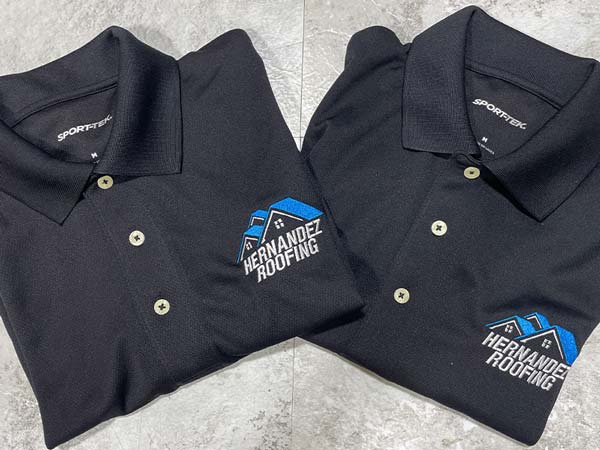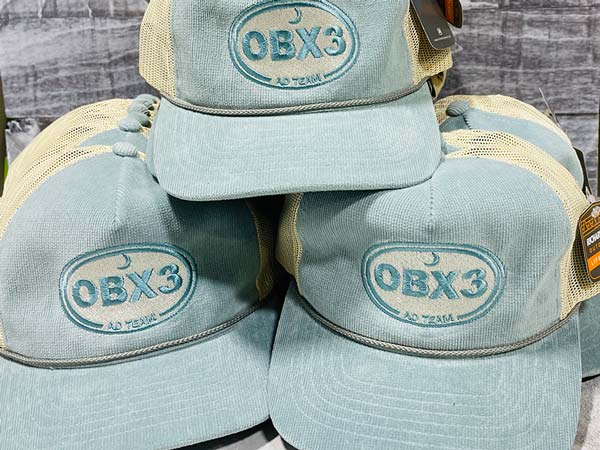 Our skilled embroidery experts digitize your design and then use precision machines to sew colorful threads onto a cap, shirt, patch, or other item to bring your design to life.
The first step in the embroidery process is to "digitize" or create a stitch map of your design so the machines know what to do. A digitized embroidery file is not simply a different format like EPS or PSD, etc, it's actually a "stitch map" which tells the machine where each and every one of the thousands of stitches should go. The file type required is DST. We can create this file for you based upon your design at a small additional cost.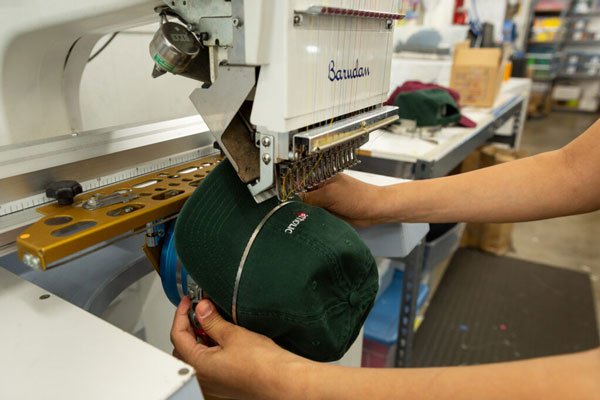 Embroidery is perfect for professional-looking logos and names on shirts and uniforms, unique designs on hats, and for classy gifts.
Our print shop offers a vibrant array of thread colors for embroidery, ensuring your designs come to life just the way you envision them. From classic shades to trendy hues, we've got the perfect color to match your brand or personal style. Stop by our shop and have a look.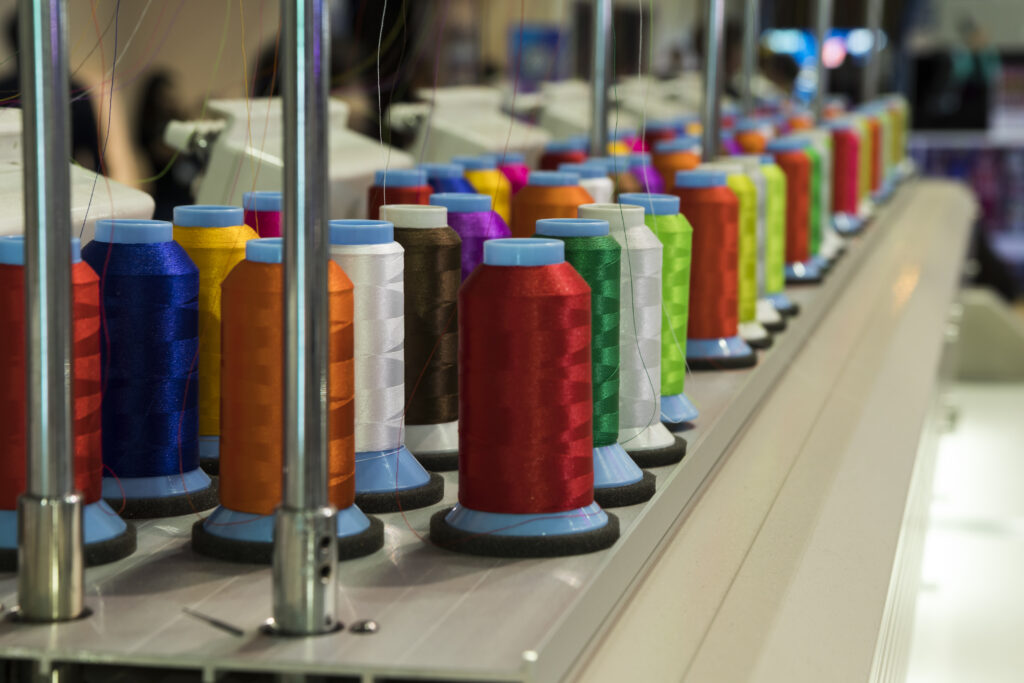 We use high quality threads like those manufactured by Madeira, Robinson Anton, and Isacord, but if you require something special let us know.
Pricing is based on several factors, including:
Shirt / garment / item brand and style
Number of embroidery locations on the item (for example: front, back, sleeve, etc.)
Number of thread colors per embroidery location (our team can help you determine this, it's based on size and complexity of the design)
How many items ordered per design (the more we embroider at once, the lower your price)